Libertas, your expert in Coffee and Foodstuff transport solutions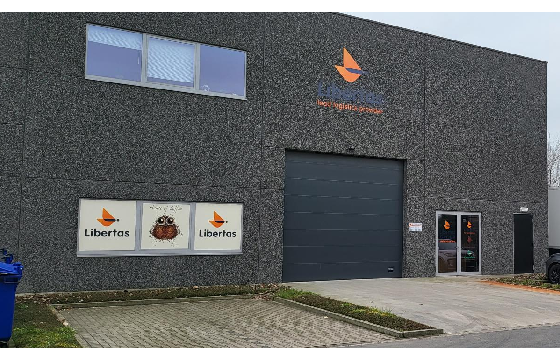 Lead Logistics Provider
As a professional specialty coffee transporter, Libertas understands the characteristics of specialty coffee and has the know-how to provide the appropriate service for your transport.
Libertas is the essential link between you and your various transport and warehousing partners.
We are a one-stop-shop for the planning, management and optimization of all your logistics flows,
both at operational and strategic level.
In combination with a smoothly running and up-to-date IT platform, we organize all your transports
and always follow them efficiently and clearly. The most important principle of our services?
A close cooperation with each of our customers. Independent and transparent.
Control Tower Services

Libertas helps you to plan, monitor and optimize your logistics flows more efficiently. As an independent matchmaker we manage all logistics processes.

Road Transport

Libertas offers your company independent and transparent solutions in the field of road transport. From box, pallet to partial and full loads.

Rail, Air & Sea Forwarding

Operational support for the import and export of goods worldwide. From customs to rail, air or sea transport and warehousing.

Coffee & Food Transport

We offer different services for transport of coffee, dry foodstuffs or temperature controlled shipments that are subject to special requirements.