As a Lead Logistics Provider (LLP), we specialise in planning, monitoring and optimising logistics flows. In combination with a smoothly running central order platform and a personalised customer portal, we organise all your transports and monitor them efficiently and structured.
Libertas is an experienced and reliable partner for you who takes care of all logistic concerns.
You are no longer dependent on the follow-up of multiple logistics service providers.
Libertas coordinates all logistics processes in your supply chain, from the transport of raw materials to distribution to end users. By combining our own expertise, know-how and resources with those of others, we create an extensive distribution network for you, we handle the bookings autonomously and we monitor everything from A to Z. As an independent matchmaker, without our own transport, we manage all of your company's transport partners and bring your goods from A to B as efficiently as possible.
Libertas always offers your company a well-considered and transparent customised solution.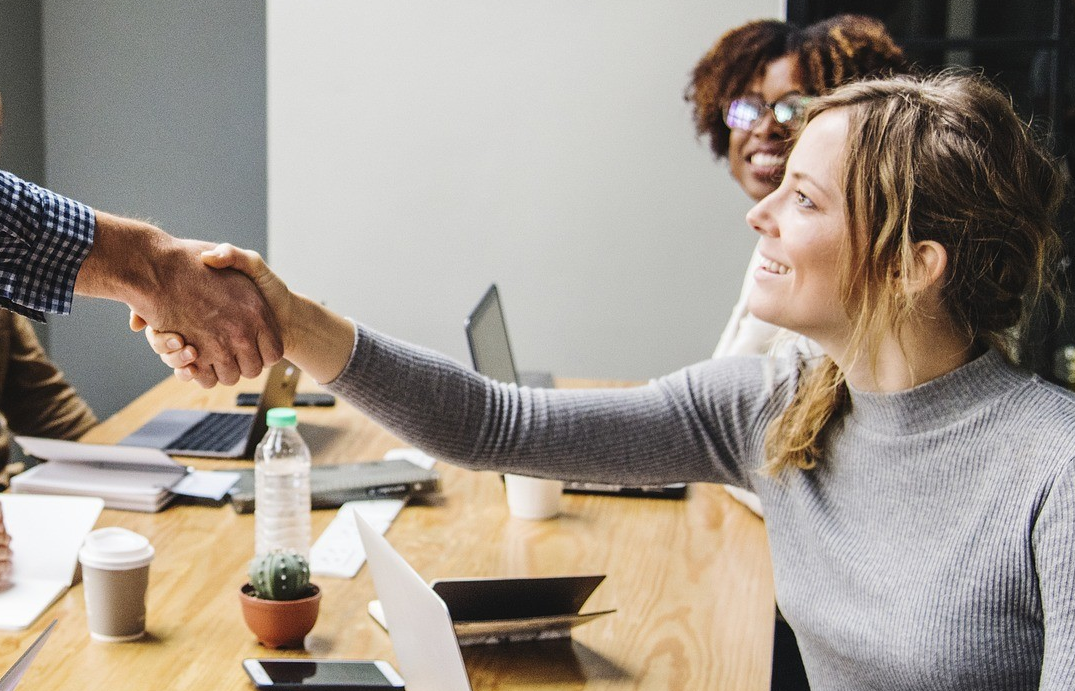 A complete or customised package
We also make the difference for you in terms of costs, with a range of standard services that we will bring together according to your needs. Both at IT and operational level. We provide you with the people, knowledge and IT systems you need to organise your logistics faster, more efficiently and more cost-effectively.
Our wide range of services also allows us to develop a very flexible range of services tailored to your company. This allows you to test our system on a small scale, if necessary, and gradually expand the solution according to your needs.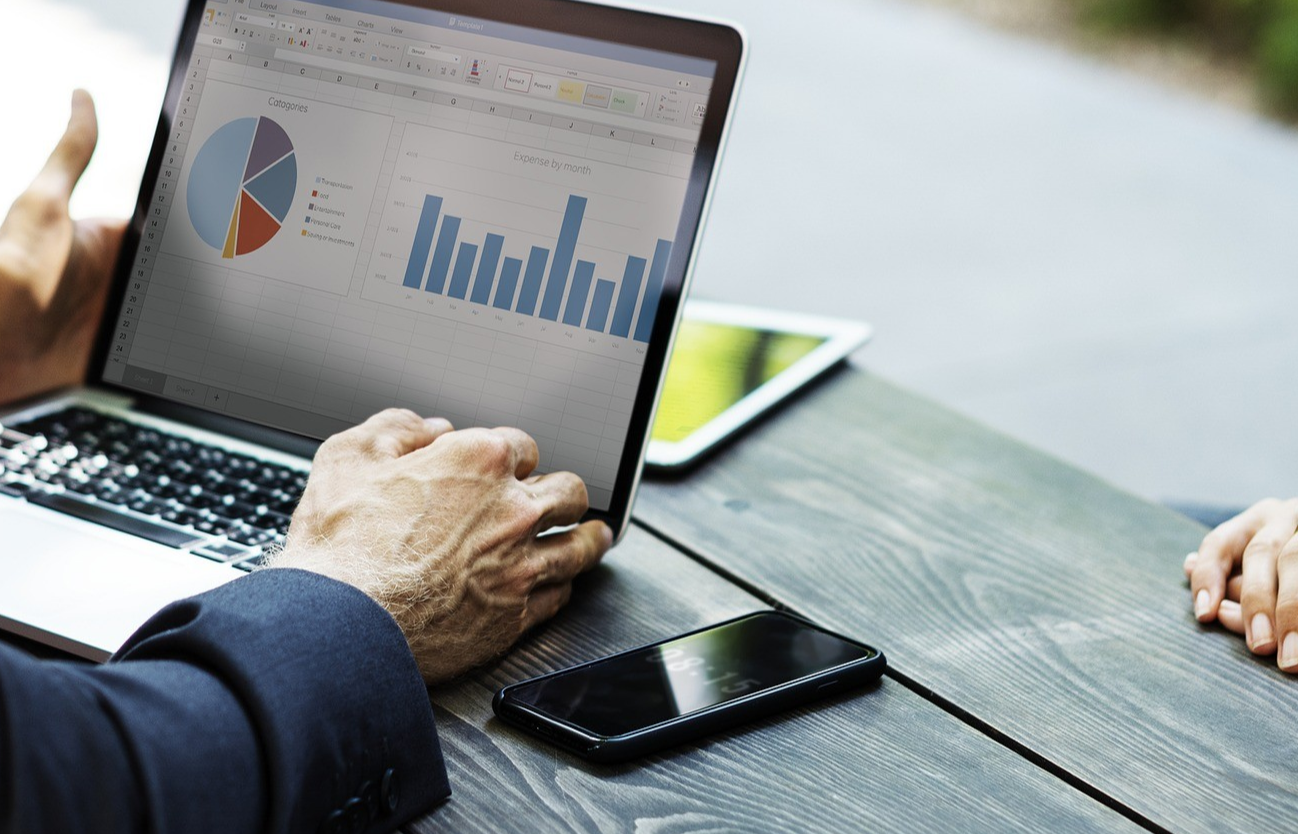 Let us fully manage your transport partners!
Libertas stands for an honest, transparent and realistic approach, combined with smooth communication.
Based on a detailed analysis, we define potential issues, propose optimisations and link these improvements to specific objectives and KPIs.
During the course of our cooperation, we compare the progress of the projects against the business case every month and we analyze the performance of your and our partners.
With our track and trace system you can now follow the shipments from pick-up to final delivery.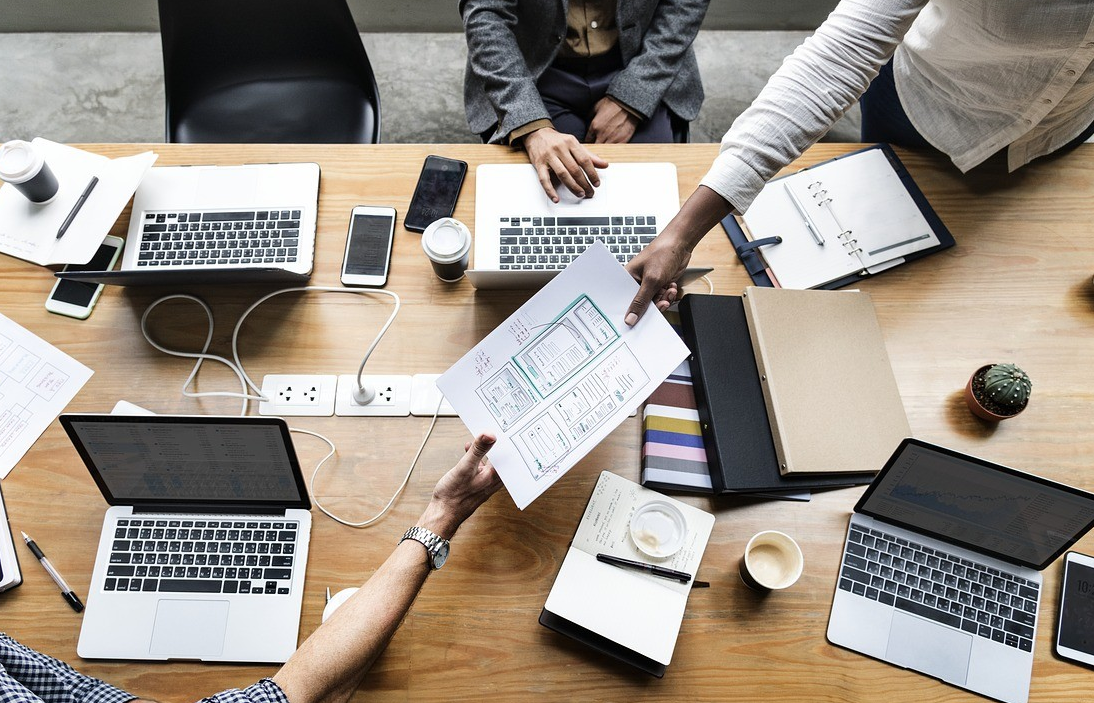 What do we offer?
Integrated management of all your national and international transports
Optimize and design your supply chain
Synchronizing incoming and outgoing logistics flows
Book and plan transports via our central IT platform
Online track & trace of your shipments
Management and storage of all necessary transport documents
Coordinate and analyze transport and warehouse partners
Auditing new transport and warehouse partners