Libertas wants to be your primary logistics service provider for every process in your goods flow. Together with you, we will look for a total solution for all
your import, export, warehousing and customs activities. By combining operational improvements with an innovative order platform, together we make your logistics chain
smarter, cheaper and more efficient.
As an independent logistics service provider, Libertas offers you the best customised solution so that your business does not have to make major investments in IT and/or personnel.
As we do not have our own fleet of vehicles or warehouses, we are your neutral partner in selecting the best transporter or service provider in every situation.
Libertas unburdens its customers and takes on logistics management through well-organised planning and efficient follow-up of all shipments.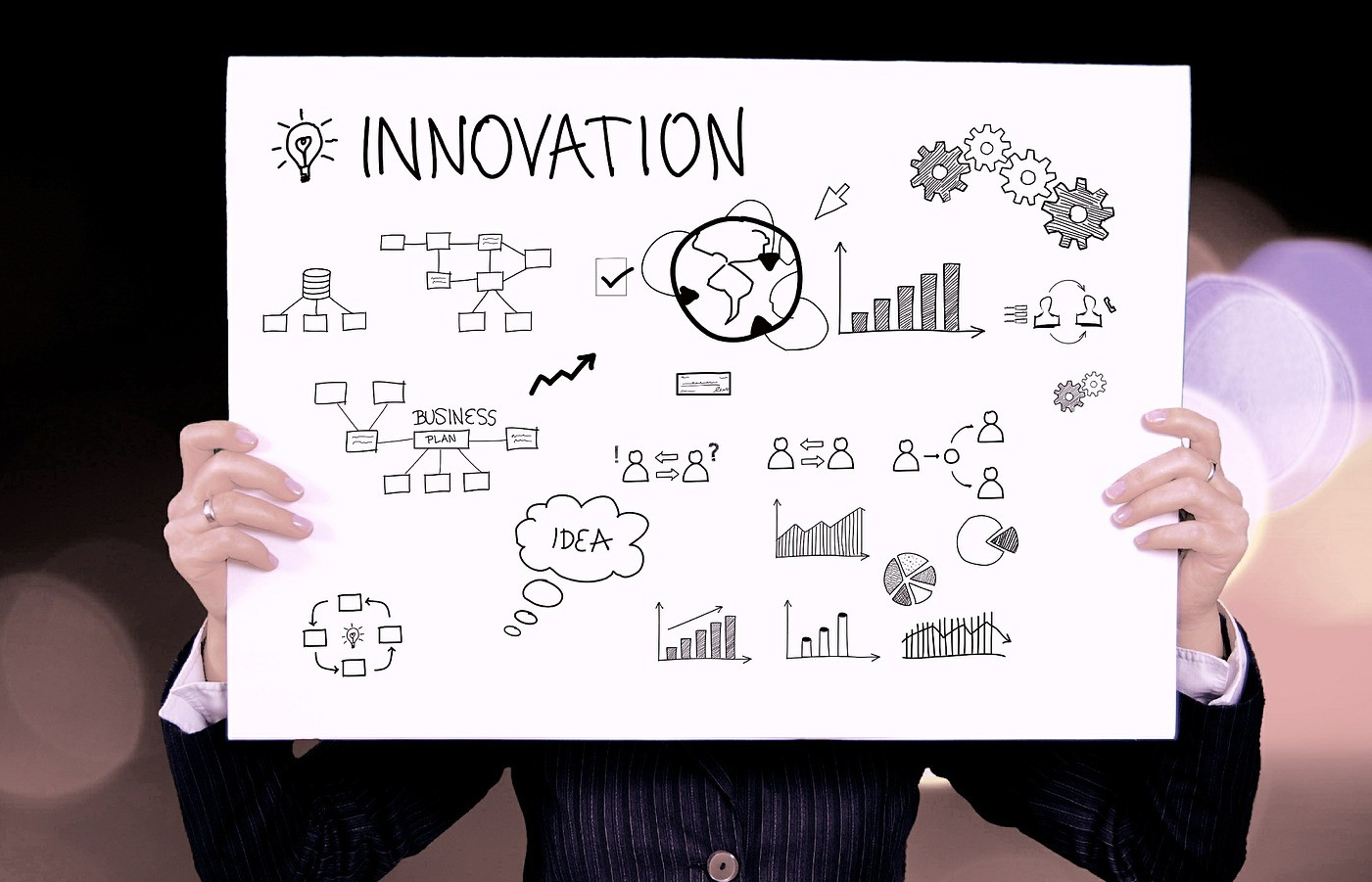 Why Libertas?
Customer-oriented and personal logistics services
A central and up-to-date IT portal
Transport and express services in Belgium and Europe
Worldwide sea and air freight services
Transport Consulting
Supply chain management
You pay to one partner
Less pressure on your operations
Increase your service levels
You save costs
You work more efficiently
Make your supply chain clearer
Deploy your own people for your core business