As a professional specialty coffee transporter, Libertas understands the characteristics of specialty coffee and has the know-how to provide the appropriate service.
When looking for a solution to organise and manage your foodstuff logistics flow, Libertas offers you clear added value for loads that are subject to special requirements for foodstuffs.We advise you for all your coffee transport , dry foodstuffs and/or temperature controlled shipments.
Libertas has years of experience in global logistics and 4PL for coffee and foodstuff and we offer you a wide range of customised logistics services. With combined expertise in air, sea and road transport, it makes no difference whether you do business in South America, Europe or Asia.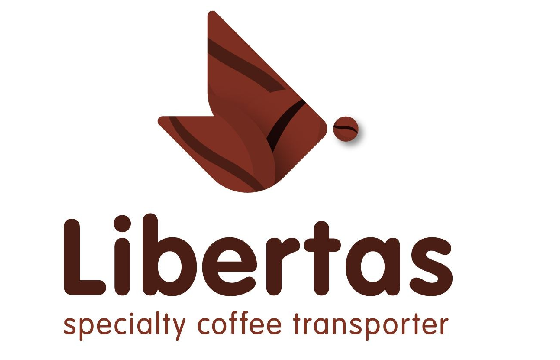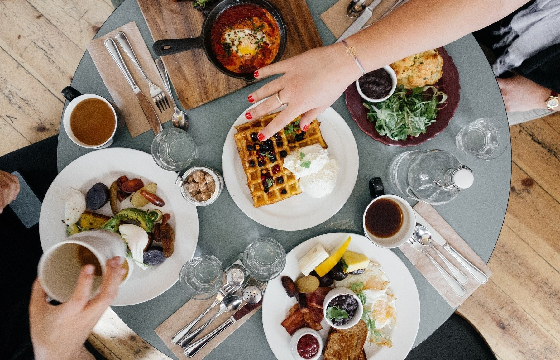 Why Libertas
Personal Customer Service
Direct contact with the sender and receiver
Own fleet for deliveries in Belgium, Luxembourg and parts of The Netherlands
Large network of partners for European transport
Deliveries with tail lift
Up-to-date advice on evolutions in the transport market and new quality standards
Solutions for the ever higher service requirements of customers
Full visibility via a central IT platform and LiberTrace tracking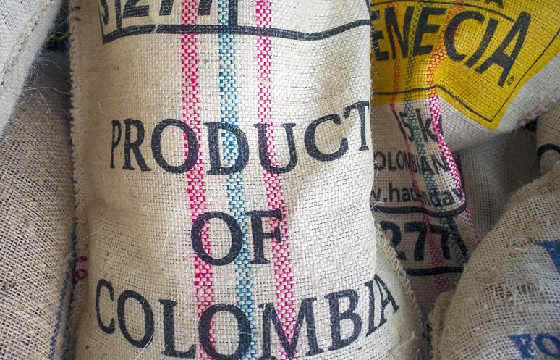 We love coffee
Every day, our own trucks and those of our various partners are loaded with coffee beans, ground coffee or coffee related machines. For specialty coffee, the transport of coffee to and from the warehouse, roastery or shop is a vital part of running a business.
Our customers – raw coffee traders, producers, shop owners and purchasing organisations – appreciate our personal customer service. Our Customer Service Coffee Desk is specifically set up to handle all matters related to the shipment of coffee. Despite the volatility of the transport volume, we strive to have equipment and capacity available.
Temperature Controlled
For transportation of food or pharmaceutical products, reliable temperature-controlled services are an essential part of the supply chain.
Libertas LLP offers temperature-controlled services with GDP-certified partners to maintain product safety and quality throughout the supply chain. This is crucial for many products, as contaminated products can have serious consequences on the health and wellbeing.
As an independent matchmaker, the Libertas LLP network offers various options and safe temperature-controlled hubs, from 2 ° C / 8 ° C, 15 ° C / 25 ° C, -20 ° C, to even -80 ° C.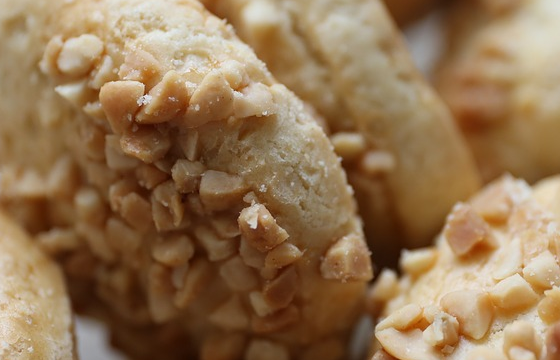 Dry Food
We process all your shipments for dry food (human and animal consumption).
Through our partners, we can offer various solutions that guarantee the safety of your products throughout the supply chain.
Manufacturer, distributor or shop, you can rely on our expertise in delivery to various European countries.
Our transport fleet has a different number of trucks, City trailers, Semi-trailers with tail lifts